Researcher & Writer for Niche Gaming Guides / How To's
This job is no longer accepting applications.
The Helpful Gamer is looking for writers to research & create niche gaming guides based on our research methods.
We are a smaller publication & are willing to work with writers of all skill sets. College students, beginners, etc are all welcome to apply & will be considered.
Work Description:
This is a self-starter opportunity. You will be paid on a per-article basis.
Topics will NOT be provided. It is up to you to use our topic research guide to find viable content ideas.
Candidates with some knowledge of SEO & keyword research will be preferred.
Please submit at least one content example you have written either by form or by our email: news@thehelpfulgamer.com
We will reach out to you if we are interested in running a test article!
Apply
Your application has been successfully submitted.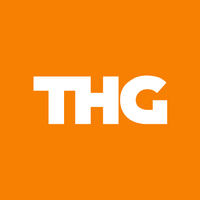 We Help Gamers Win